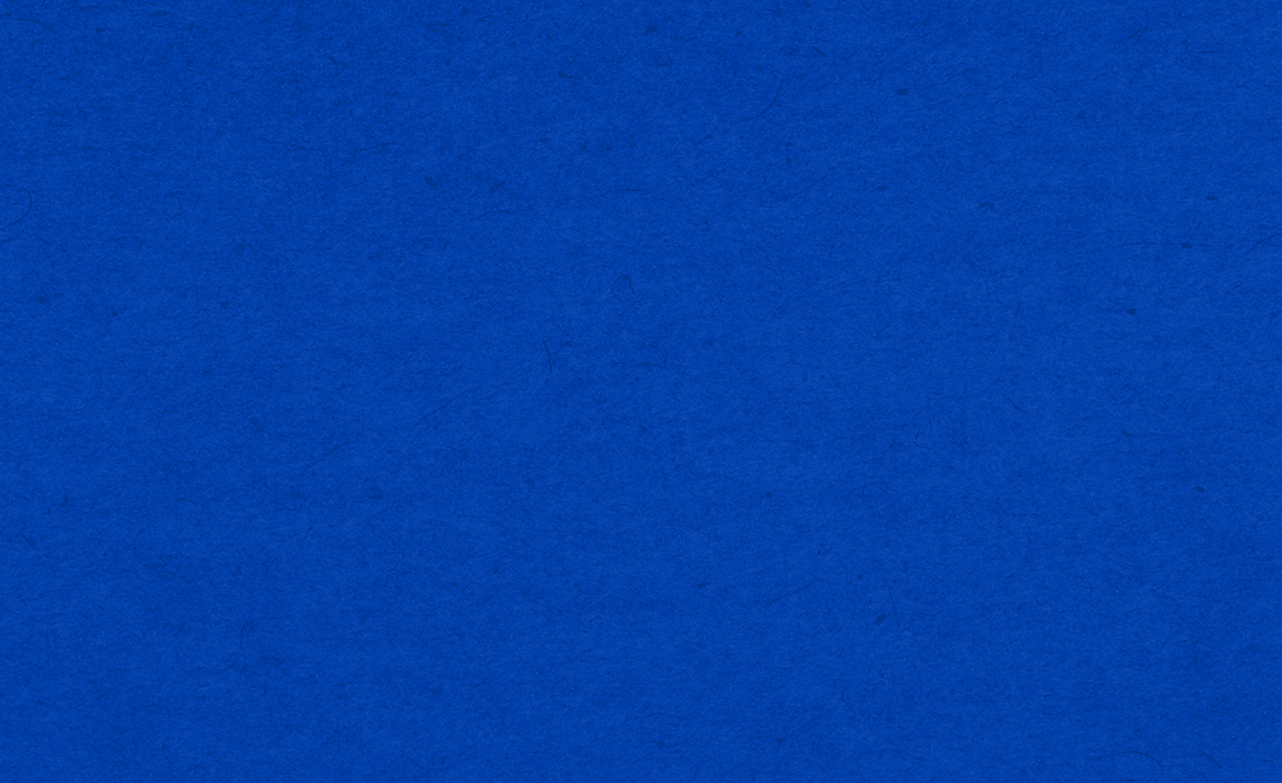 Relax
Bubbles
TIME TO CELEBRATE
RELAX is more than delicious, award-winning wines; it is an invitation to catch one's breath, reconnect and toast to spending time with friends and loved ones. Sparkling wines aren't just for holidays and celebrations. Make every day special with this sparkling white.
WINEMAKING
The grapes in RELAX Bubbles are selected from distinct vineyards and harvested based on their optimal taste and ripeness. They are gently pressed, with our winemakers carefully blending selected varieties to create a wine that is lively and full of fresh bright flavors.
POP THE CORK
RELAX Bubbles is a refreshing sparkling white wine blend with an enticing bouquet of ripe pineapple and citrus. This exciting and intense play of sweet and tart has a light mineral note and a lingering, dry finish.
PAIR WITH…
Enjoy RELAX Bubbles on its own or pair it perfectly with lighter dishes like mild cheese, entrée salads and seafood. RELAX Bubbles is an excellent selection for every occasion from decadent parties to quiet nights at home. Best when chilled and shared with friends.
TECHNICAL NOTES
Varietal: Sparkling White Wine Blend
Appellation: Germany
Alcohol: 11.0% vol
Acidity: 5.4 g/l
Residual Sugar: 21.0 g/l