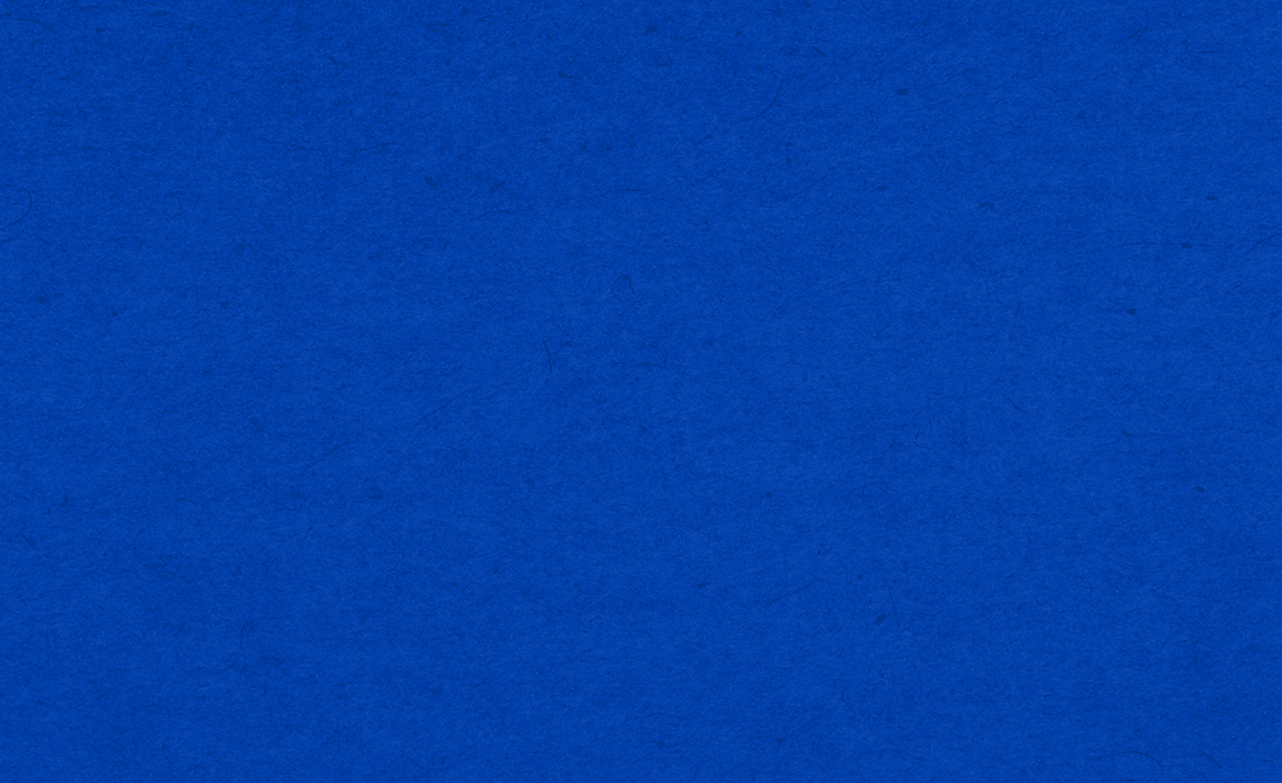 Relax
Pinot Grigio
TIME TO CELEBRATE
RELAX is more than delicious, award-winning wines; it is an invitation to catch one's breath, reconnect and toast to spending time with friends and loved ones.
WINEMAKING
The grapes in RELAX Pinot Grigio are harvested from diverse regions throughout Italy and are picked based on their optimal taste and ripeness. Cold fermented in stainless steel tanks, offering a bright crisp white.
WITH A TWIST OF THE CAP
RELAX Pinot Grigio is a light to medium-bodied wine boasting peach, citrus, pear and green apple flavors with a bright, crisp acidity and fresh, lingering finish.
PAIR WITH…
RELAX Pinot Grigio is perfect on its own or as a complement to light foods like salads, seafood, poultry and pastas. It's ideal for nights spent laughing with friends and worry-free weekends filled with good company and great music.
TECHNICAL NOTES
Varietal: Pinot Grigio
Appellation: Italy
Alcohol: 12.0% vol
Acidity: 5.5 – 6.3 g/l
Residual Sugar: 4 – 8 g/l