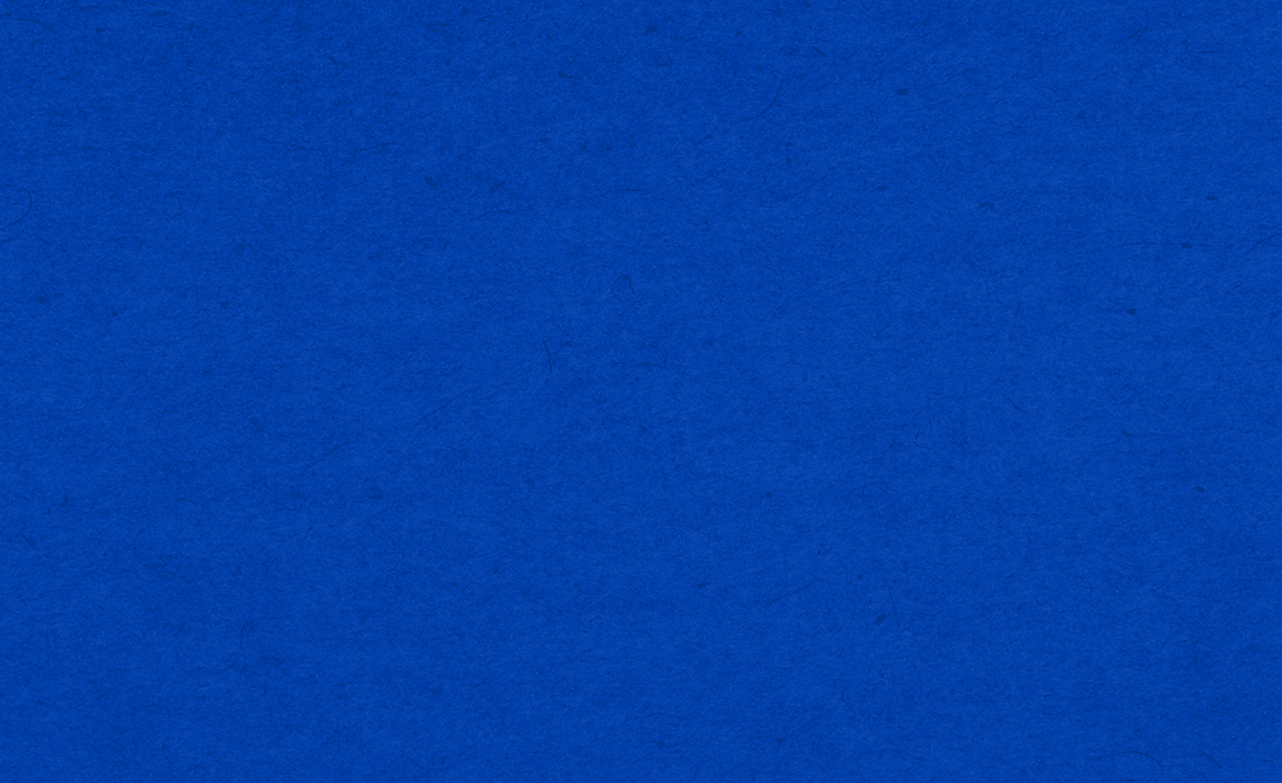 Relax
Pinot Noir
TIME TO CELEBRATE
RELAX is more than delicious, award-winning wines; it is an invitation to catch one's breath, reconnect and toast to spending time with friends and loved ones.
WINEMAKING
The grapes in RELAX Pinot Noir are harvested from diverse regions throughout Germany and are picked based on their optimal taste and ripeness. Pinot Noir grapes thrive on the longer maturation period provided by the cool climate of the Rheinhessen, Germany's largest wine region.
WITH A TWIST OF THE CAP
RELAX Pinot Noir is a charming, medium-bodied wine that has a delightful fruitiness with balanced acidity and low tannins.
PAIR WITH…
RELAX Pinot Noir can be enjoyed by itself or with big, bold soups, mild or aromatic cheese, as well as entrée salads with beef or lamb.
TECHNICAL NOTES
Varietal: Pinot Noir
Appellation: Germany
Alcohol: 11.5% vol
Acidity: 5.0 – 7.0 g/l
Residual Sugar: 5.5 – 7.5 g/l