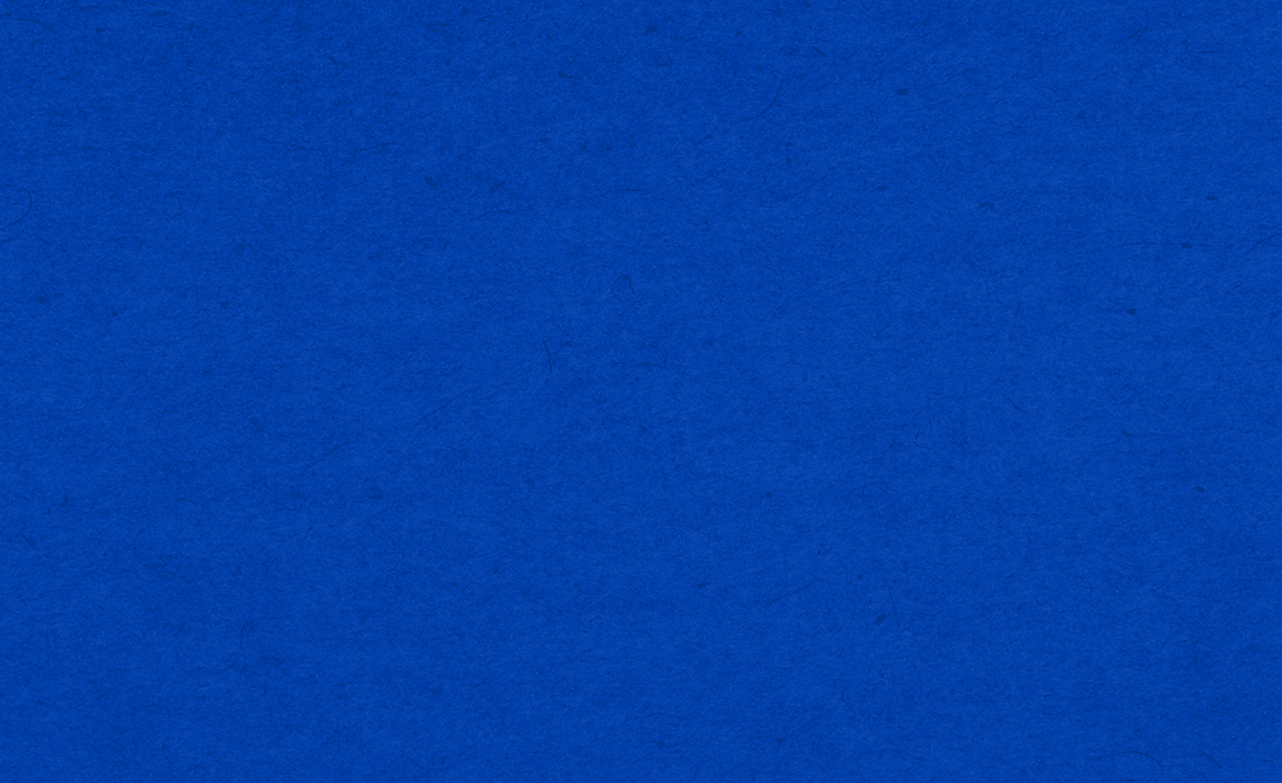 Relax
Prosecco
TIME TO CELEBRATE
RELAX is more than delicious, award-winning wines; it is an invitation to catch one's breath, reconnect and toast spending time with friends and loved ones. RELAX Prosecco is the perfect pour—stone and citrus fruit are enhanced with vibrant bubbles and fresh minerality,  perfect for any occasion from a raise-the-glass celebration to a cozy dinner in.
WINEMAKING
RELAX Prosecco is crafted with 100% Glera (Prosecco) grapes from select Northern Italian vineyards.  They are picked in the fall based on their optimal taste and ripeness.  The wine is made in the Italian Charmat style, undergoing secondary fermentation in stainless steel tanks at cool temperatures.  
POP THE CORK
This brut sparkling wine opens with alluring aromas of fresh peaches and green apple with notes of ginger and lilac.  The palate offers vibrant bubbles marked with inviting flavors of crisp citrus, fresh pear and honeysuckle.
PAIR WITH…
Toast with a pre-dinner drink or pair with raw oysters, savory cheeses, and cured meats.
TECHNICAL NOTES
Appellation: Italy, DOC
Varietal: 100% Glera (Prosecco) Grapes
Alcohol: 11.0% by vol
Total Acidity: 5.8 g/l
Residual Sugar:  10 g/l