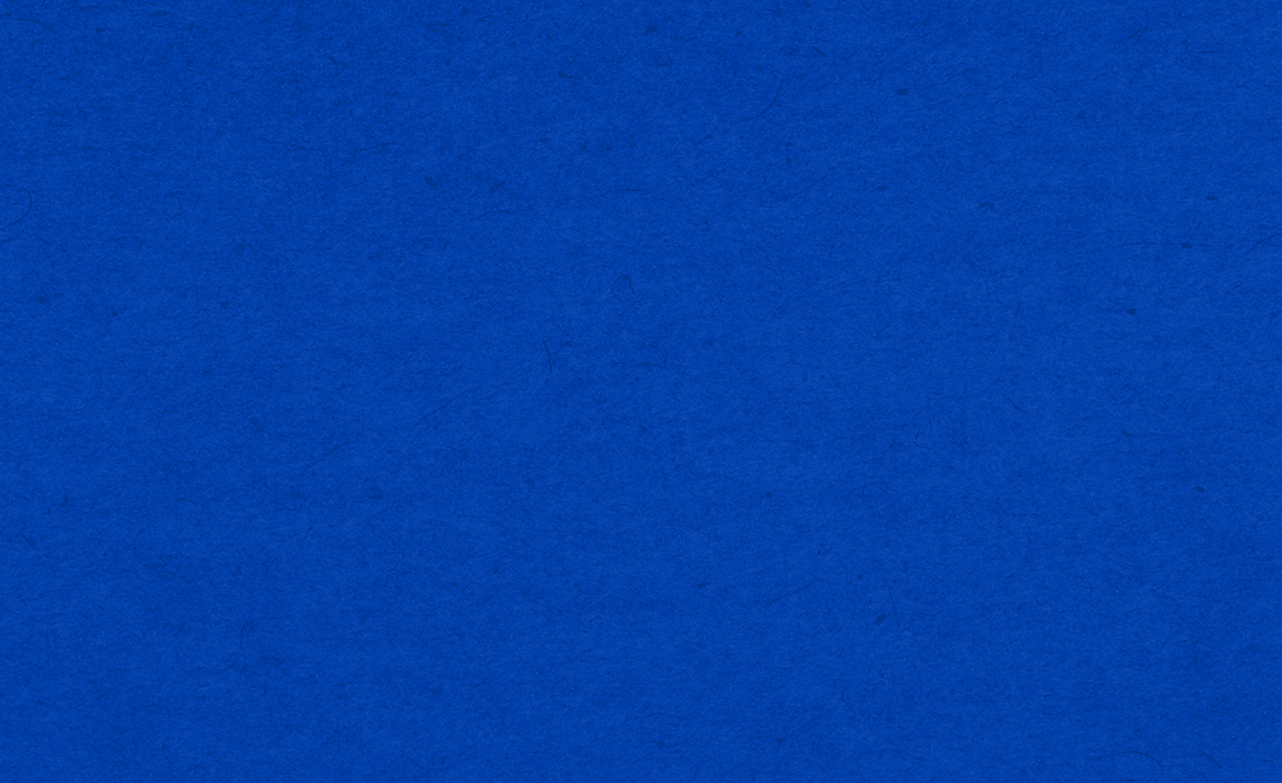 Relax
Cool Red Blend
TIME TO CELEBRATE
RELAX is more than delicious, award-winning wines; it is an invitation to catch one's breath, reconnect and toast to spending time with friends and loved ones.
WITH A TWIST OF THE CAP
A pleasant alternative to traditional reds, RELAX Cool Red Blend is an approachable sweeter style red wine with flavors of black cherries and plums, complemented by soft tannins and a touch of velvety sweetness that makes it oh-so-easy on the palate. Perfect slightly chilled.
PAIR WITH…
RELAX Cool Red Blend is a great companion to all kinds of comfort foods, from cheeses and light appetizers to pizza and hamburgers. It pairs perfectly with warm summer nights on the back deck and breezy afternoons by the pool.
TECHNICAL NOTES
Varietal: Red Wine Blend
Appellation: Germany
Alcohol: 9.5% vol
Acidity: 5.5 – 7.5 g/l
Residual Sugar: 25 – 28 g/l