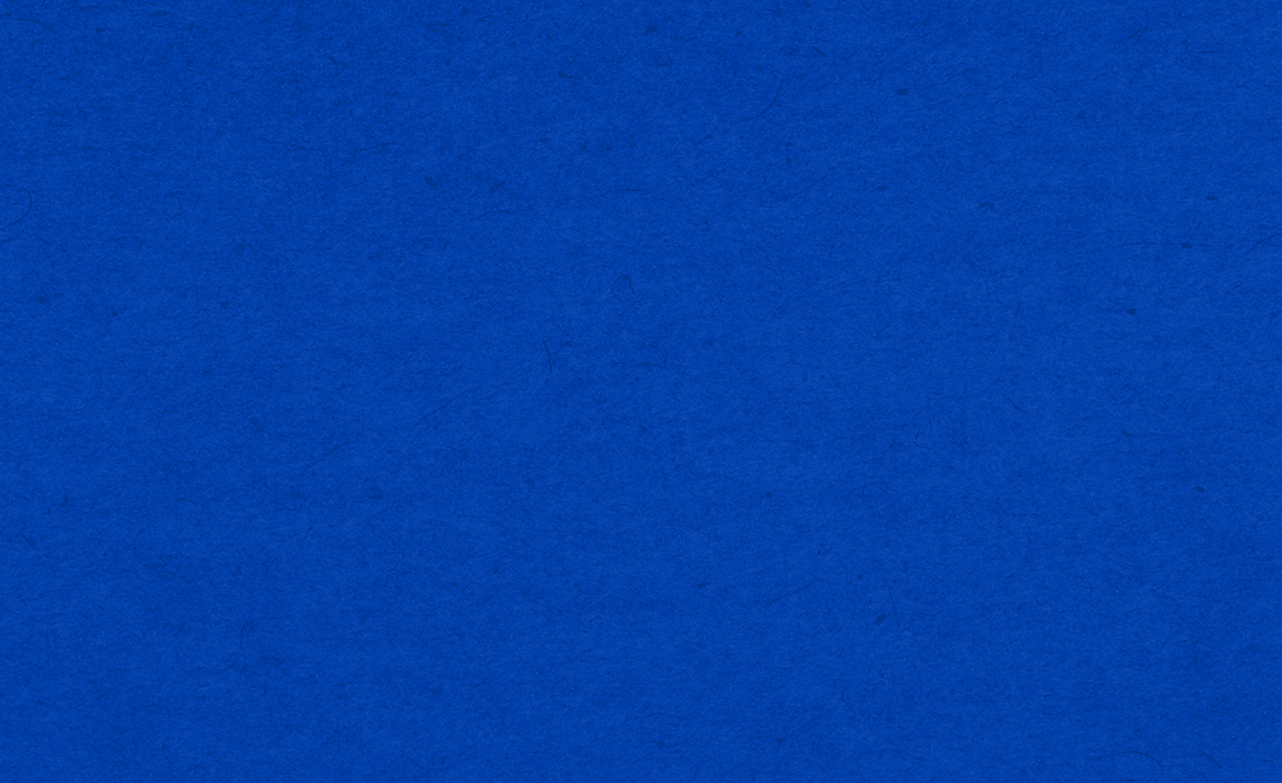 Relax
Rosé Bubbles
TIME TO CELEBRATE
RELAX is more than delicious, award-winning wines; it is an invitation to catch one's breath, reconnect and toast spending time with friends and loved ones. RELAX Rosé Bubbles' delightful fruit flavors are balanced by crisp acidity and delicate bubbles, crafted to pair perfectly with a favorite meal or savor on its own.
WINEMAKING
The grapes in RELAX Rosé Bubbles are harvested from diverse vineyards and picked based on their optimal taste and ripeness. They are gently pressed, with our winemakers carefully blending selected varieties to create a wine that is lively and full of fresh bright flavors. To preserve the fruit characteristics, the wine undergoes first and second fermentation in stainless steel tanks at cool temperatures six months before bottling.
POP THE CORK
This dry, sparkling wine opens with alluring aromas of rose petals balanced with notes of strawberry and red berries. The palate offers graceful bubbles complemented by bright flavors of fresh picked strawberries, luscious raspberry and light minerality that lead to a soft round finish.
PAIR WITH…
Indulge with a chilled glass on its own or with soft goat cheese, grilled prawns or seafood paella.
TECHNICAL NOTES
Varietal: Sparkling Rosé Wine Blend
Appellation: Germany
Alcohol: 11.0% vol
Acidity: 5.4 g/l
Residual Sugar: 32.0 g/l