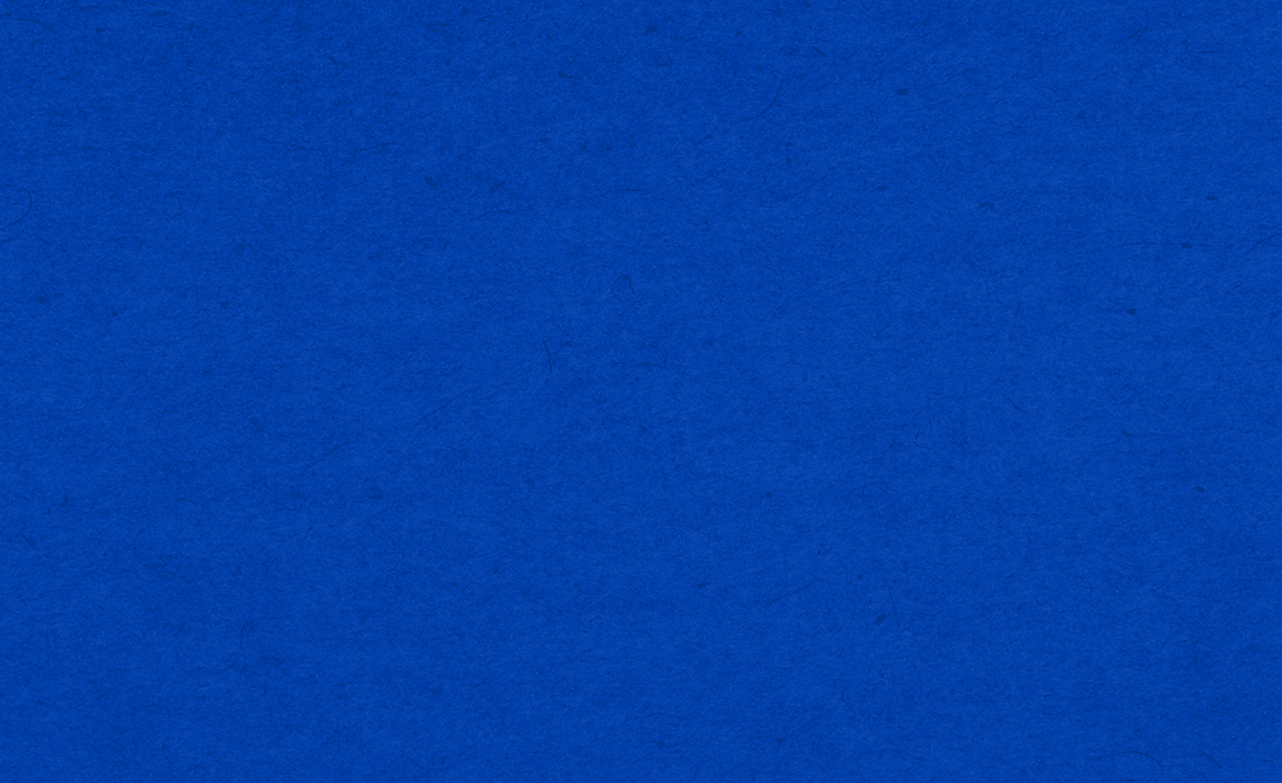 Relax
Pink Rosé
TIME TO CELEBRATE
RELAX is more than delicious, award-winning wines; it is an invitation to catch one's breath, reconnect and toast to spending time with friends and loved ones.
WINEMAKING
The grapes in RELAX Pink Rosé are harvested from diverse regions and are picked based on their optimal taste and ripeness. Cold fermented in stainless steel tanks, the Relax Pink Rosé offers a refreshing crispness.
WITH A TWIST OF THE CAP
RELAX Pink Rosé is a fun, fruity Spanish Rosé with fresh aromas of strawberries, raspberries and cherries. It is beautifully balanced with a refreshing crispness and soft, round finish.
PAIR WITH…
RELAX Pink Rosé is superb on its own or as a complement to cold salads, cheeses and spicy Indian and Asian dishes. It's the perfect wine for a day on the beach or a playful night out with the girls – truly a go-to choice for any occasion.
TECHNICAL NOTES
Varietal: Rosé Wine Blend
Appellation: Spain
Alcohol: 11.0% vol
Acidity: 5.5 – 7.5 g/l
Residual Sugar: 25 – 28 g/l