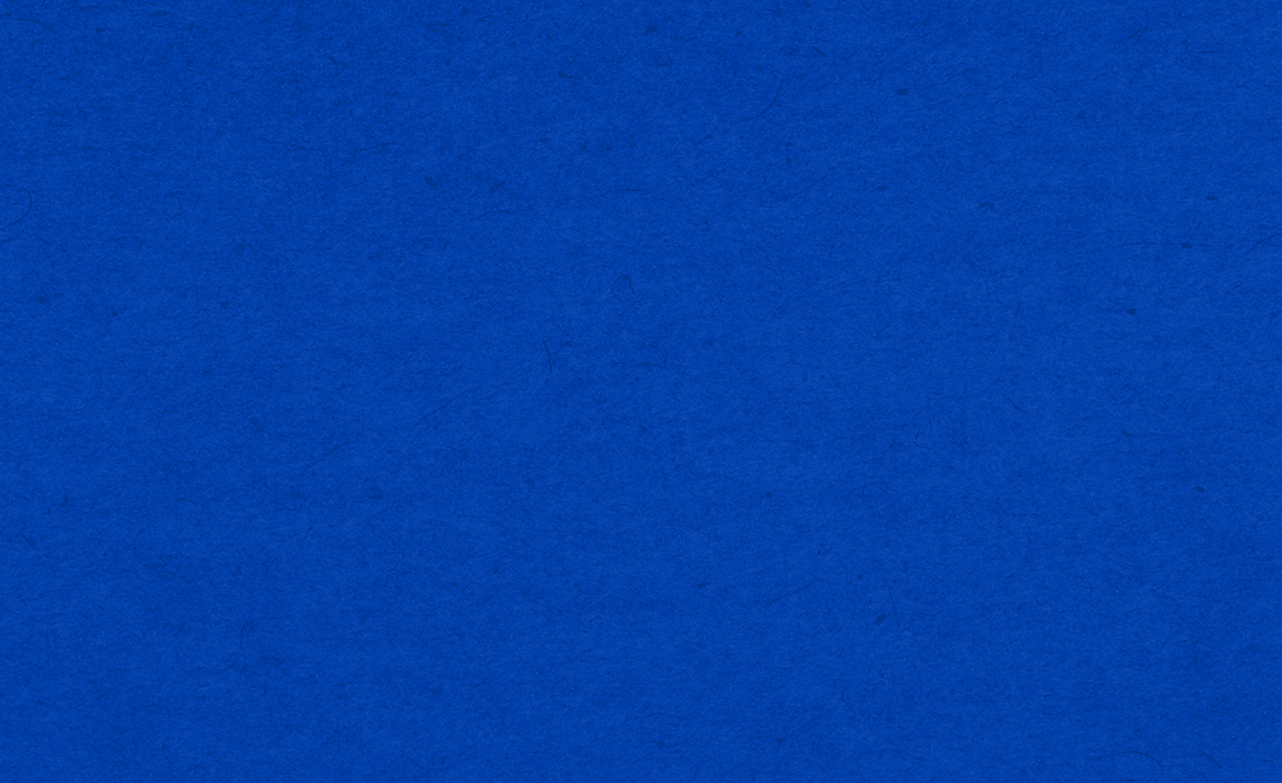 Relax
Riesling
TIME TO CELEBRATE
RELAX is more than delicious, award-winning wines; it is an invitation to catch one's breath, reconnect and toast to spending time with friends and loved ones.
WINEMAKING
From the vineyards of the Mosel wine region, these Riesling grapes ripen in slate and mineral soil and are harvested based on their optimal taste and ripeness. Cold fermented in stainless steel tanks, this wine brings a natural acidity, providing a perfect balance that is refreshingly crisp and leaves your mouth watering for more.
WITH A TWIST OF THE CAP
RELAX Riesling is fermented slightly dry with a wonderful fruity bouquet and intense flavors of apples and peaches with just a hint of citrus.
PAIR WITH…
RELAX Riesling is delicious on its own! But it pairs perfectly with a variety of foods, from grilled seafood and poultry to spicy Asian dishes and fresh salads.
TECHNICAL NOTES
Varietal: Riesling
Appellation: Germany
Alcohol: 9.5% vol
Acidity: 7.0 – 9.0 g/l
Residual Sugar: 40 – 44 g/l